Il est tout à fait possible d'avoir un potager en altitude en Suisse. Cependant, le choix de légumes que vous pourrez y cultiver est restreint à cause des conditions climatiques plus rudes et de la courte saison de culture.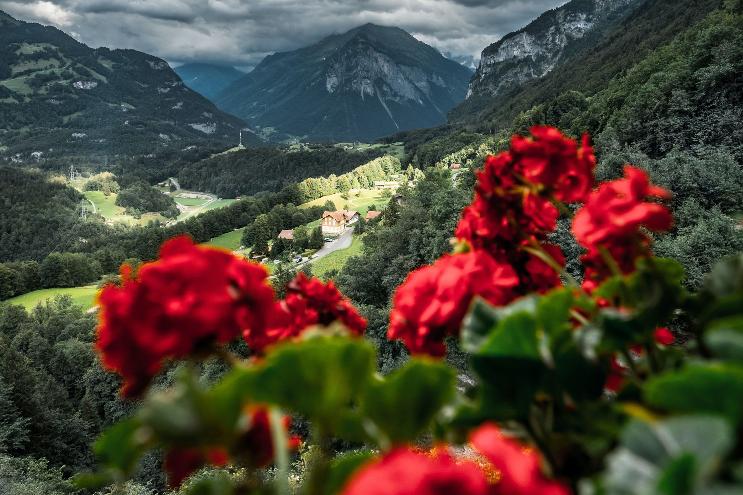 En altitude, les températures peuvent être plus fraîches et la période de végétation plus courte. Il peut donc être plus difficile de faire pousser certaines cultures de saison chaude comme les tomates, les poivrons et les aubergines. Cependant, il existe de nombreux légumes, comme la laitue, les épinards, le brocoli et les pois, qui peuvent être cultivés avec succès même si les températures sont plus fraîches.
Pour optimiser votre potager en altitude, il est important de choisir des variétés bien adaptées au climat local et de prévoir une préparation du sol, un arrosage et une fertilisation adéquats.
Un tunnel, une serre en verre ou même un simple voile de croissance peuvent prolonger votre saison de culture de quelques semaines au début et à la fin de la saison!
Es ist durchaus möglich, in einer Höhenlage in der Schweiz einen Gemüsegarten anzulegen. Allerdings ist die Auswahl an Gemüsen, die Sie anbauen können, aufgrund der raueren klimatischen Bedingungen und der kurzen Anbausaison eingeschränkt.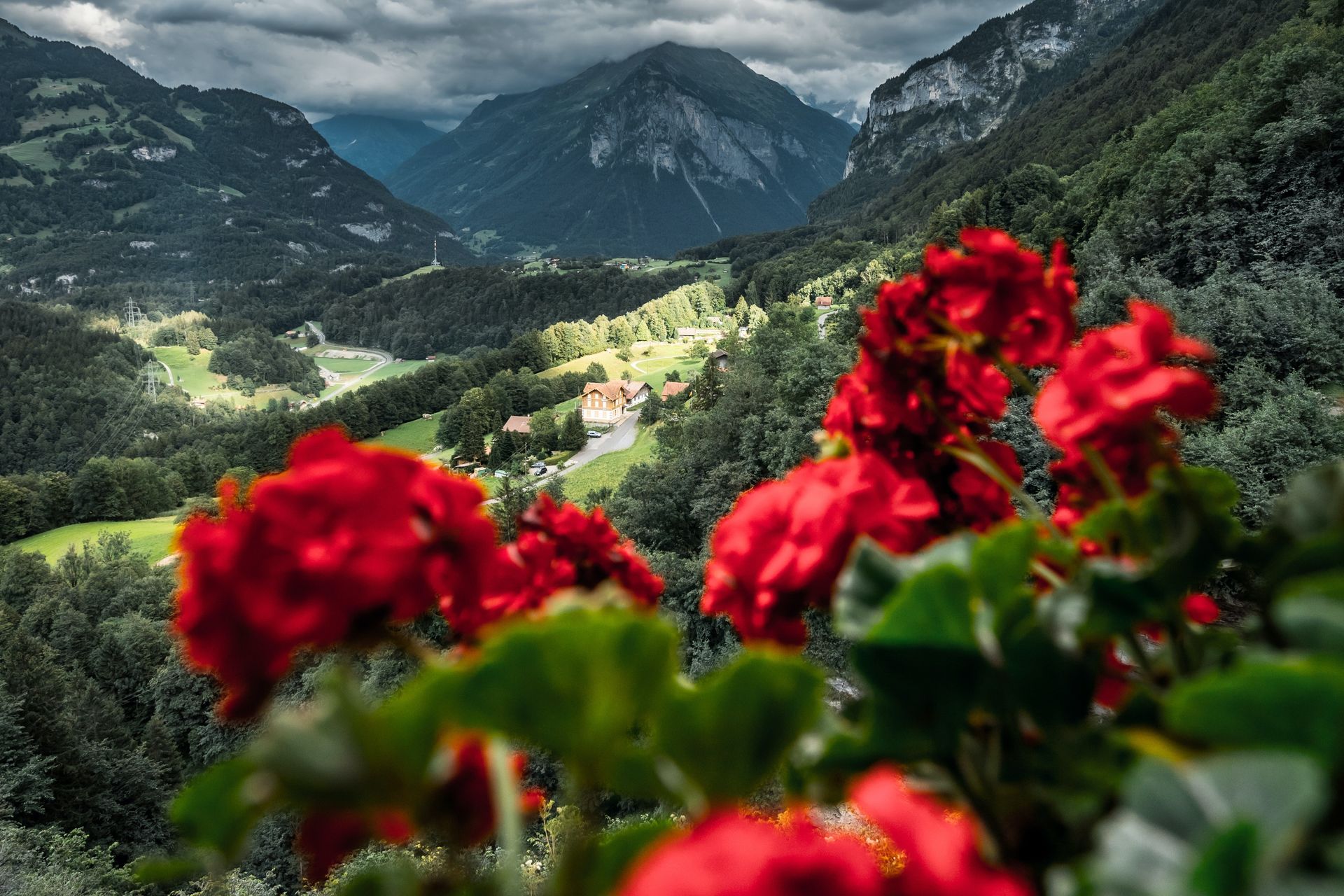 In Höhenlagen können die Temperaturen kühler und die Vegetationsperiode kürzer sein. Daher kann es schwieriger sein, bestimmte Sommer-Kulturen wie Tomaten, Paprika und Auberginen anzubauen. Es gibt jedoch viele Gemüsesorten wie Kopfsalat, Spinat, Brokkoli und Erbsen, die auch bei kühleren Temperaturen erfolgreich angebaut werden können.
Um Ihren Gemüsegarten in der Höhe zu optimieren, ist es wichtig, Sorten zu wählen, die gut an das lokale Klima angepasst sind, und für eine angemessene Bodenvorbereitung, Bewässerung und Düngung zu sorgen.
Ein Tunnel, ein Glasgewächshaus oder sogar ein einfaches Wachstumsvlies können Ihre Anbausaison um einige Wochen am Anfang und am Ende der Saison verlängern!
It is quite possible to have a vegetable garden at an altitude in Switzerland. However, the type of vegetables you can grow is limited because of the harsher weather conditions and the short growing season.
At altitude, temperatures can be cooler and the growing season shorter. This can make it more difficult to grow some warm season crops such as tomatoes, peppers and eggplant. However, there are many vegetables, such as lettuce, spinach, broccoli and peas, that can be grown successfully even in cooler temperatures.
To optimize your high-altitude vegetable garden, it is important to choose varieties that are well adapted to the local climate and to provide adequate soil preparation, watering and fertilization.
A tunnel, a glass greenhouse or even a simple growing fleece can extend your growing season by a few weeks at the beginning and end of the season!
È possibile avere un orto in quota in Svizzera. Tuttavia, il tipo di ortaggi che si possono coltivare è limitato a causa delle condizioni climatiche più rigide e della breve stagione di crescita.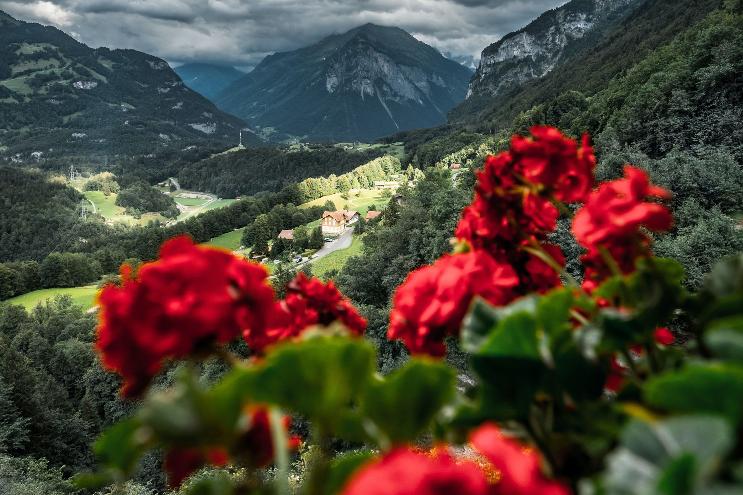 In altitudine, le temperature possono essere più basse e la stagione di crescita più breve. Questo può rendere più difficile la coltivazione di alcune colture di stagione calda come pomodori, peperoni e melanzane. Tuttavia, ci sono molti ortaggi, come lattuga, spinaci, broccoli e piselli, che possono essere coltivati con successo anche a temperature più basse.
Per ottimizzare l'orto in alta quota, è importante scegliere varietà ben adattate al clima locale e provvedere a un'adeguata preparazione del terreno, irrigazione e concimazione.
Un tunnel, una serra o anche un semplice velo di coltivazione possono prolungare il periodo di crescita di qualche settimana all'inizio e alla fine della stagione!